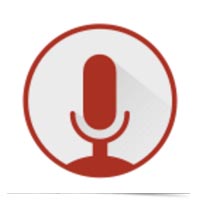 Are you the kind of person who likes to talk through an idea or dictate a letter? Instead of spending money on costly dictation software, get a little "hands free" writing done by using the dictation feature for writing and editing in Google Docs.
While the dictation and voice editing feature only works in Chrome on Google Docs, it can be a highly effective tool for fast and accurate transcription. This article from WIRED gives a great overview of how the feature works and includes a video tutorial:
https://www.wired.com/2016/02/now-can-type-google-docs-speaking/
Unchain yourself from your keyboard now and again with this handy tool from Google.