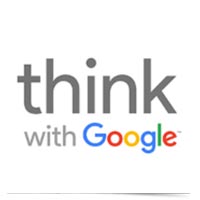 As you might expect, Google collects a wealth of information about consumer behavior. What you might not realize is how much information they share via their "Think with Google" project. Through the project you can learn about business and technology trends in a variety of sectors, including real estate.
For instance, a search of the real estate section of their "Data Gallery" reveals some rather interesting insights:
2 in 3 people interested in buying a home research prospective agents extensively online prior to working with them.
Every year, searches for real estate-related terms peak in July–a sign that people are out house hunting.
Views of real estate videos on YouTube increased 13% Y-o-Y
Millennials are more than twice as likely as the average person in the U.S. to explore real estate information on a mobile device.
Interest in mortgages from first-time buyers peaks in January
Bookmark the Think with Google Data Gallery on real estate. It could be a crucial component in driving your growth strategy in the years to come.